Application Engineering
Aiming at fulfilling its clients needs, Secon offers not only products for industrial automation, but also consulting in implementing the best solution for specific needs. Working alongside the client, Secon will research the best alternatives and products for attaining the clients goals.
Secons experienced engineers are more than qualified to fulfill a varierty of needs.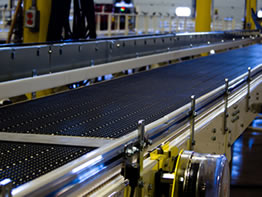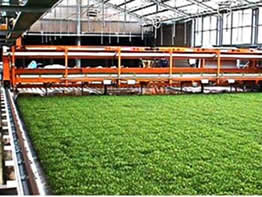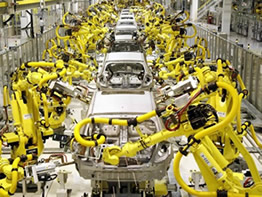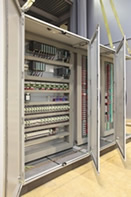 Contact our technical team.